Smart Control MANCAN Tool
The official MANCAN Tool Android application
Frimware version: v100+ Alfa Romeo 159/Brera/Spider/147/GT
Current Version: VSCMC20220329
Compatible with all FIRMWAREs of the module implemented after 01.01.2022.
Manage and add cloud features with an integrated catalog that is constantly updated
Manages installed features and allows setup
Teams that are updated for easier work with the car
User interface setup
Changelog
Change Log:
VERSION:VSCMC20220329
Added data from car feature
Multiple Modules (Car) list
Auto logging if one car in list
Updateable and single click installation of all features
Header (Car change) from menu (Offline)
Hold to update over the feature
5 shortcuts – Assigning from car feature sub commands

… Loading…
VERSION:VSCMC122101107
Disabled "Auto back to the installed features" when install new feature
VERSION:VSCMC122101106 – First release
Full functionality
No Real time data enabled
Smart Control
Applications to control your car using the MANCAN Tool OBD2 module
MANCAN Tool Modules
Unlock, lock and open the trunk from a distance greater than that of your remote, using Smart Control for your Android smart phone.
Multimedia remote control
Everyone in the car can control the original multimedia via their smart phone.
Manage your car's features and get information about it through the Smart Control app for Android smartphones.
How to properly install the Smart Control application for MANCAN Tool?
Download the application from our website.
Give the necessary installation permits.
Enter the application and press plus (for Alfa Romeo Smart Control). Connect to the module from Bluetooth menu for others.
Scan the QR code from the security code card*.
Enter the pin code from the code card in the kit.
Write a name of your choice. *for Alfa Romeo Smart Control
Wait until the pairing is completed.
*If nothing happens after scanning the QR code, open the Bluetooth settings menu in your phone and press delete and forget to all saved Mancan tool Bluetooths in your phone list!
Alfa Romeo 159
Smart Control
Last update: 10.09.2021: Version 2.1
Applicable with FIRMWARE version: A9072
Message when the module is "Forgot"
Option to add more than one module / car
Added menu information (Web based)
Custom settings for the application background
Higher security
Other small bugs - fixed
Download v2.1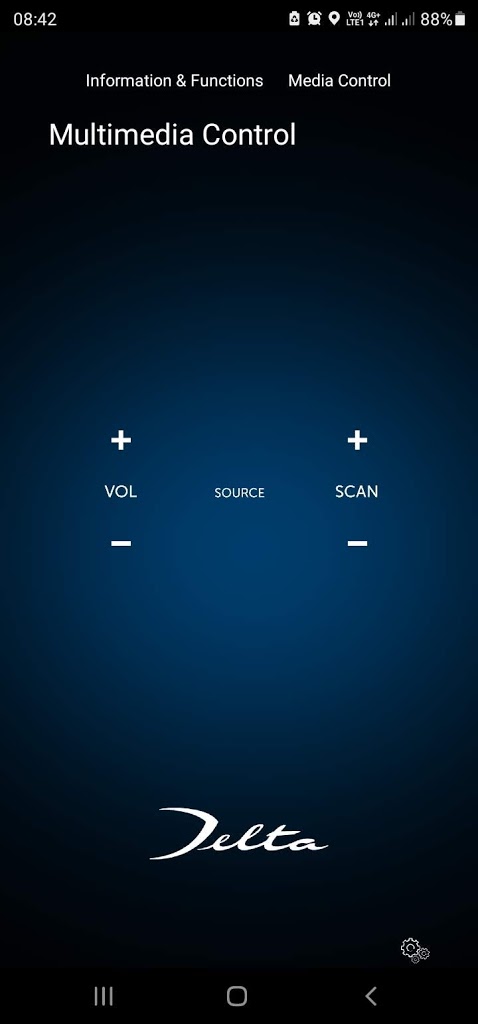 Lancia Delta Smart Control
Last update: 19.05.2021: Version: 0.1
Made especially for Lancia Delta III.
Manages newly created functions and controls standard in the car.
Application for: Android 7 or newer.
Download v0.1
Lancia Thesis Smart Control
Last update: 22.03.2021: Version: 1.1
Made especially for Lancia Thesis
Manages newly created features and controls standard in-car
Automatic unlock and lock option
App for: Android 7 or later.
Download v1.1